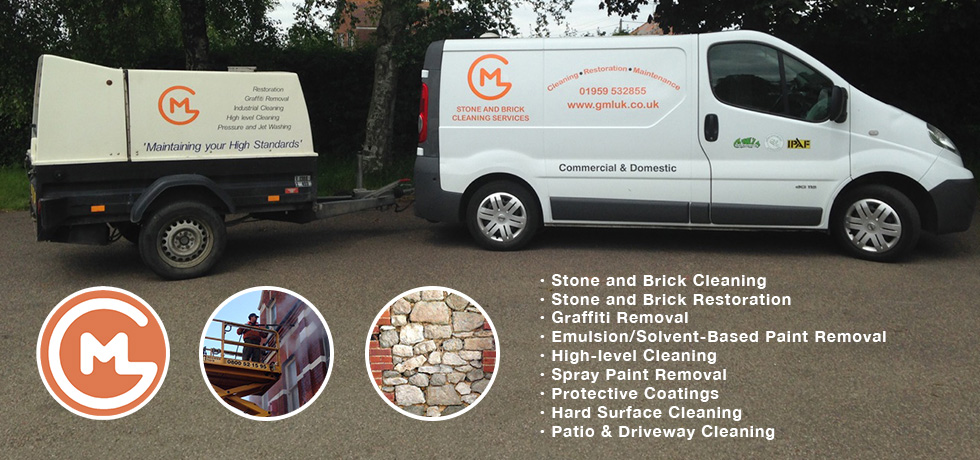 About Us
GML Stone and Brick cleaning services are a fully insured company that have been providing a hard surface cleaning service for many years. We specialise in a wide range of graffiti removal and external cleaning with the added option of a protective coating application. We own the top of the range, low emission and super silent, hot and cold machines; all needed to ensure an environmentally friendly and professional service is delivered as well as being able to keep costs low.
At GML we provide a one off call out service or ongoing contract based work for establishments such as councils, Management agents, pub Chains, theatres, cinemas and banks etc.> in the City of London, all surrounding Home Counties and the Southeast.
With our 24/7 Call Out Service, we are happy to work unsociable hours to fit in with your requirements.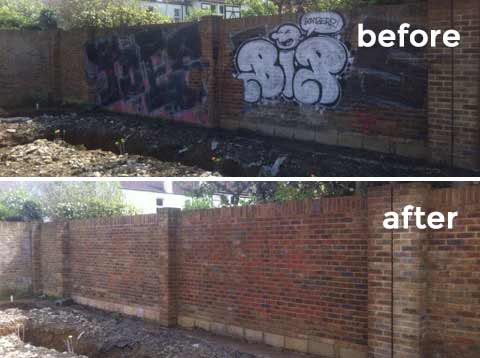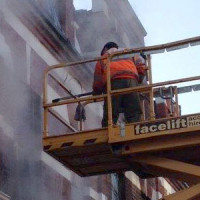 We remove graffiti and clean brick and any type of porous or non-porous surface.  Fast, efficient and effective removal of graffiti using hot water and non-hazardous chemicals. We will also remove emulsion paint and for solvent based paints from household brickwork enabling us to restore entire walls, inside or outside.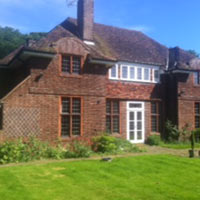 Our graffiti clean up service poses no risk to the environment or the operator and causes no damage to the underlying façade. GML Protective Coating is our anti-graffiti and surface protection system which can provide a 10 year protection against graffiti, traffic film and general soiling.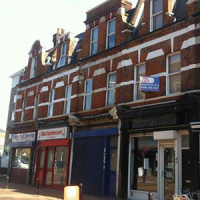 Stone and Brick Cleaning
Stone and Brick Restoration
Graffiti Removal
Emulsion and Solvent-Based Paint Removal
High-level Cleaning
Spray Paint Removal
Protective Coatings
Hard Surface Cleaning
Patio & Driveway Cleaning